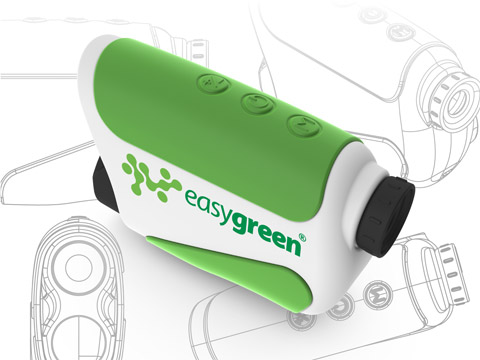 About
At Easygreen we are focused on designing the best quality products we can. Every effort is made to ensure that our products do exactly what they promise at a very high level of performance.
Our research into golf rangefinders started because we are also golfers. We found that there were two types of rangefinders in the market, 1) cheap and poorly made or 2) expensive with overly complicated gimmicks and features.
We therefore set out design a rugged and ergonomic housing, source quality internal components and a include set of features that will help people play better golf by knowing more about their next shot.
Our Patented PLUS MINUS System was the result of playing golf with these other rangefinders. We were constantly adding numbers in our head to determine landing areas, the lengths of hazards or the width of fairways. We strongly believe this to be the best addition ever made to a rangefinder because it makes sense. When choosing a club, you know the distance you have to carry and where you have to land.
We believe in this product and are confident to offer a two year warranty. If you have any questions, please Contact Us.